Hello,

So, I have download the new photoshop (CS4) and I wanted to try the new features,
and I ended doing a little graphic of the beautiful and tallented Ellen Page, gosh I love her
tomboy chic style !! <3

[1 graphic (with text) 1 graphic (without texte) + 1 graphic (before & after)]
Comment if you want, it will makes me happy,
even if you tell me you don't like them ! lol
Please, DO NOT claim it as your own.
And if you're kind, credit me if you take any of them?
That's all, thank you & enjoy <3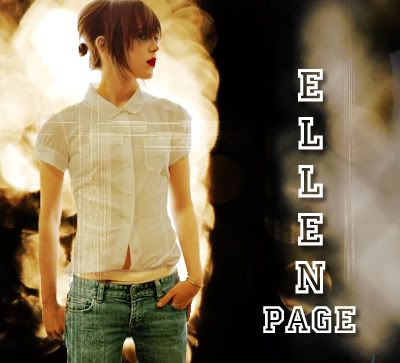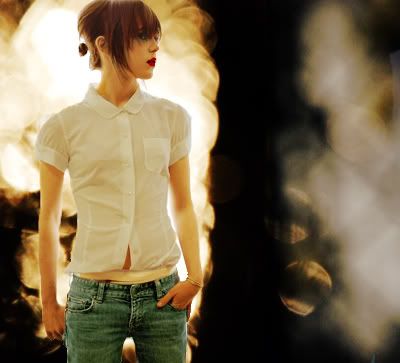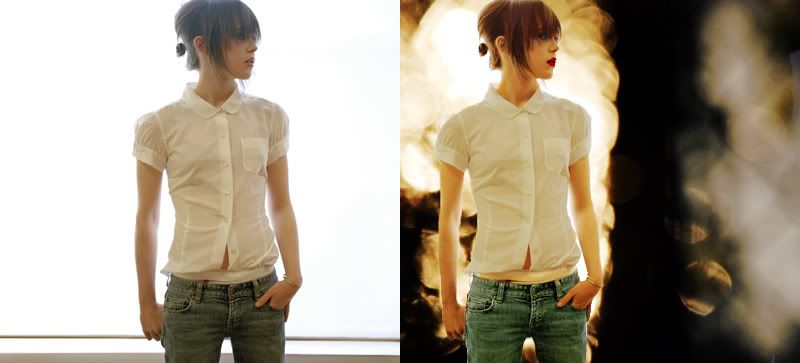 Somewhere:

Bedroom

Feelings:

cold

Soundtrack:

Never think - Robert Pattison